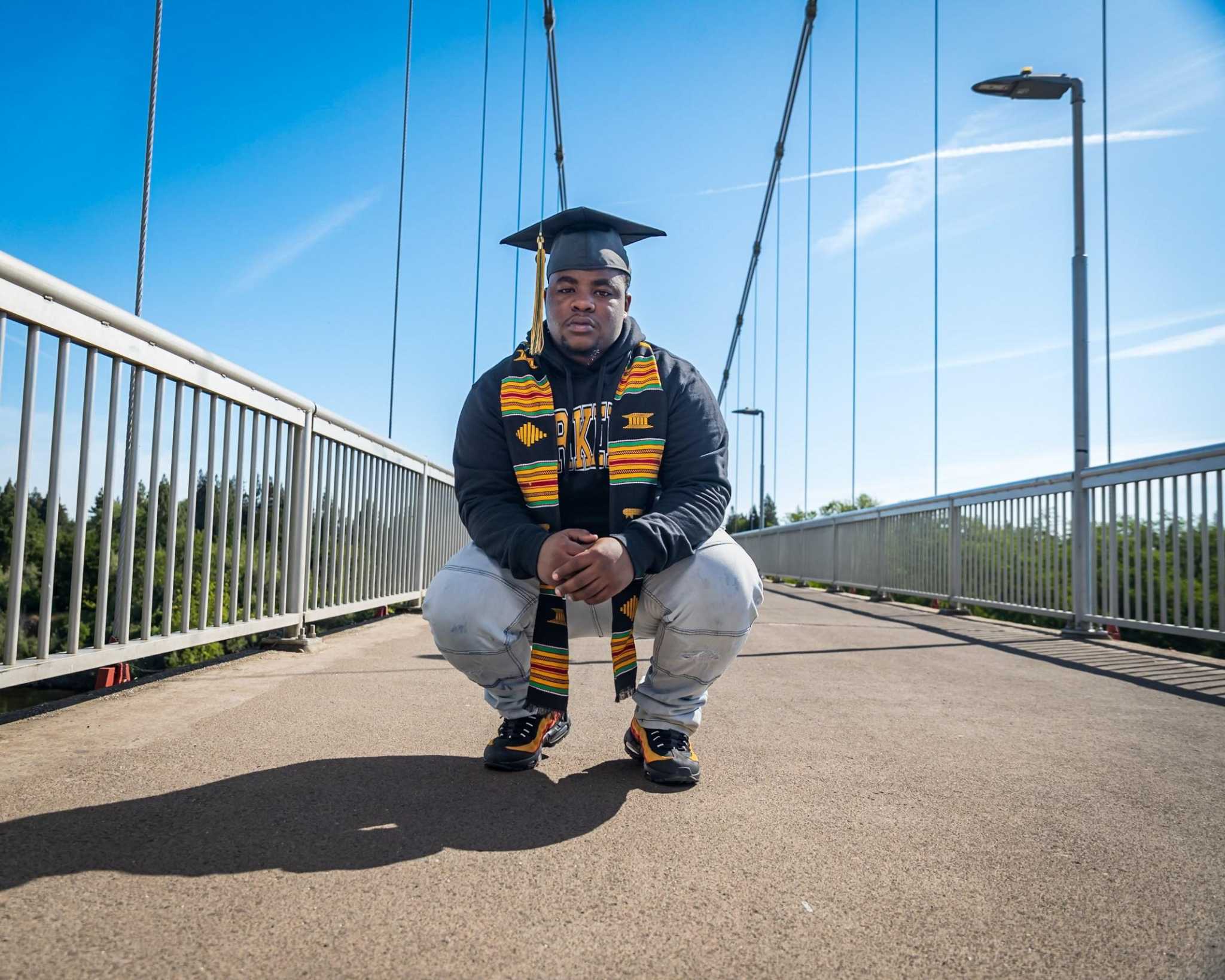 Brandon Bailey, Berkeley High Athlete, Sports Journalist, Dies at 22
Shortly before graduating from Cal State Sacramento in May, Brandon Bailey donned his Berkeley High School sweatshirt, donned his graduation cap, pom-pom and shawl, and stepped out onto the catwalk that crosses the American river for a photo. He was the first member of his extended family to earn a college degree.
"I'm gonna be a legend out of my town, just give me some time," was the caption of the image he posted on social media.