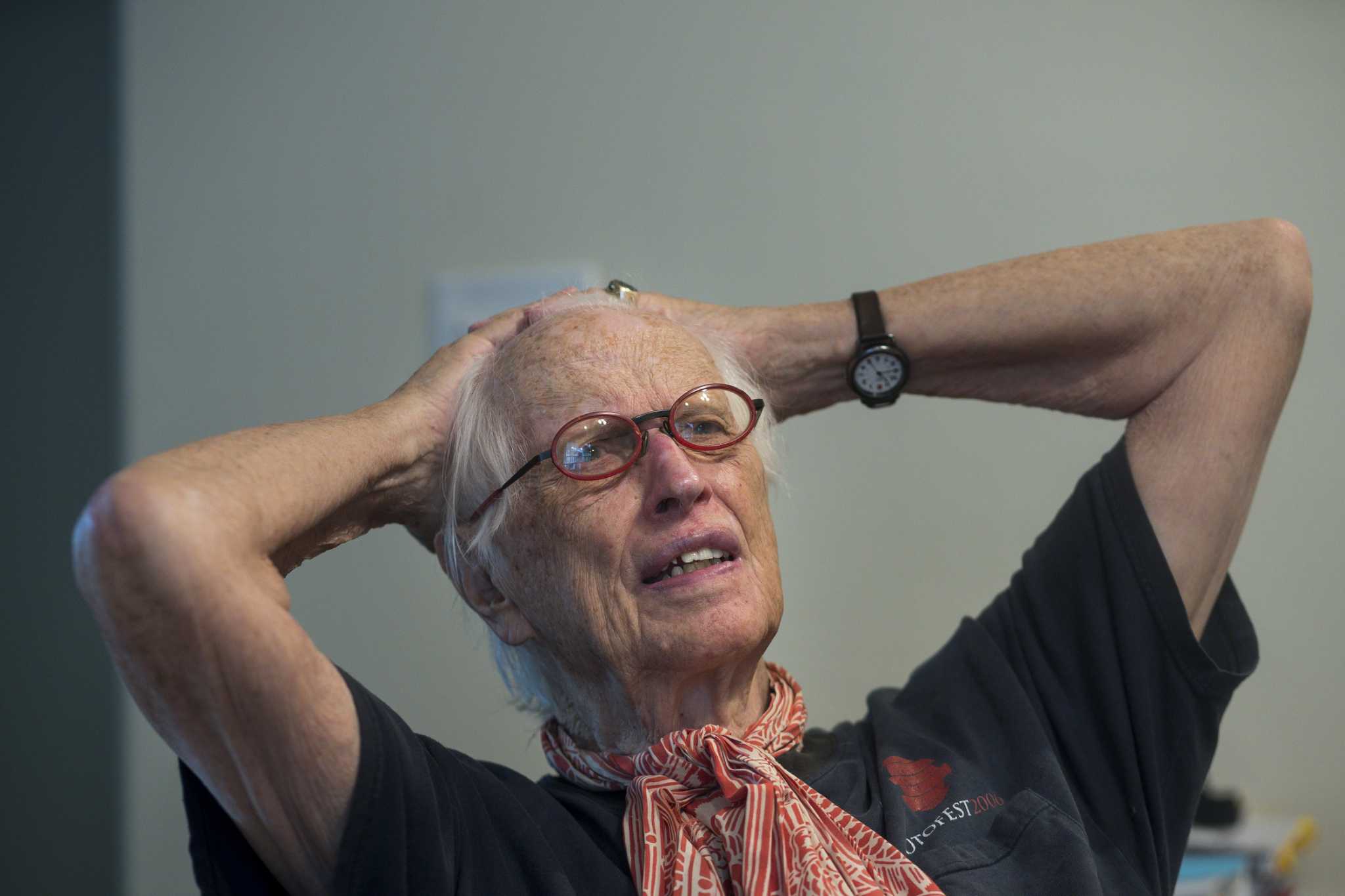 FotoFest founder Fred Baldwin trumpeted the importance of photography
Fred Baldwin's career began almost by accident with a lucky meeting with Pablo Picasso in 1955, giving the young photographer the opportunity to take pictures of the famous artist. Baldwin's documentary photography has spanned decades and continents, notably covering the civil rights movement. But perhaps his most enduring legacy in Houston will be the co-creation of FotoFest, an arts organization dedicated to promoting photography in the city.
Baldwin died on Friday at the age of 92. He leaves a long and rich legacy as a photographer and educator that predates FotoFest, a part of his life that he documented in his 2019 memoir, "Dear Mr. Picasso: An Illustrated Love Story with Freedom" . And he also leaves behind a city deeply indebted to him and his partner / fellow photographer Wendy Watriss. There is certainly a huge debt for FotoFest, which they started in 1983 after observing Rencontres Photographiques d'Arles, a French photography festival that was launched two decades earlier.