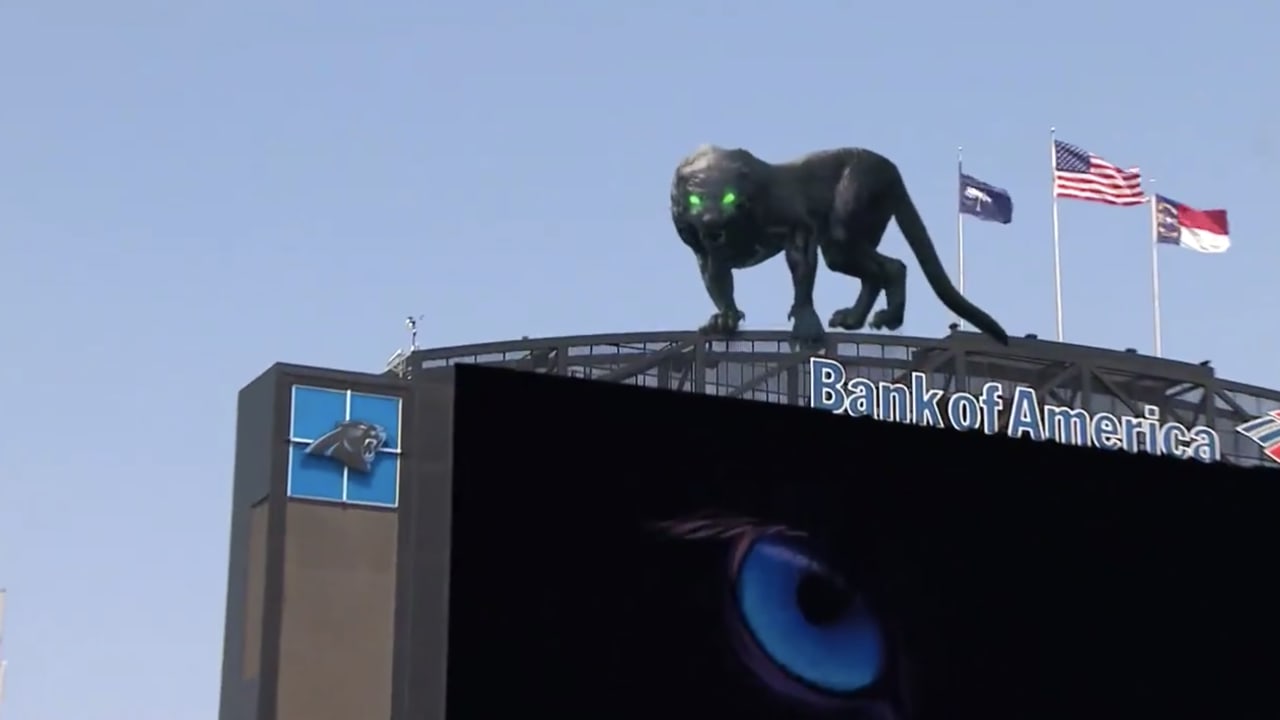 Mixed reality panther a success at the opening of the season
The game's presentation executive producer Mike Bonner said the graphic had been in the works since July and it took seven or eight weeks to develop it before it was ready for testing. As you can imagine, the technology is incredibly complex. But the middle-aged Bonner essentially compared it to a View-Master toy from the '60s and' 70s, which used reels of cardboard to present stereoscopic images.
There was nothing low-tech about Sunday's video, however, and the eye-catching cat quickly made the rounds.
"The organization is committed to providing new and innovative experiences for our fans on match day," said Burns. "We are extremely happy to be one of the first teams to bring this incredibly unique experience to our fans throughout the season. The response so far has been excellent."
"We were confident the play would be well received, but the response was incredible and even better than we had hoped for."