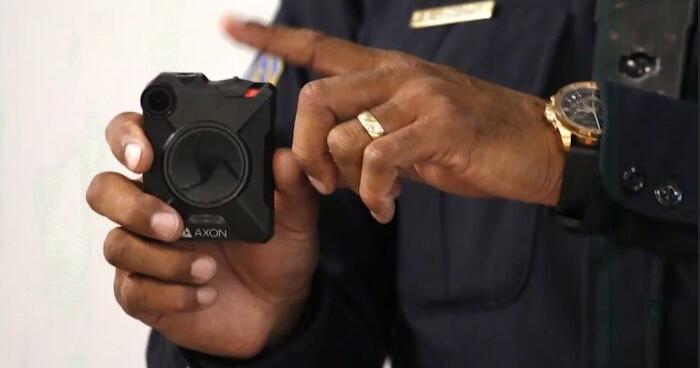 Ocean City Training Officers on Body Worn Cameras | Recent news
OCEAN CITY, Md. — Surveillance cameras have become an integral part of everyday life.
Now, cameras will monitor every interaction with police in Ocean City.
Ashley Miller, spokeswoman for the Ocean City Police Department, said officers are currently training in the use of body-worn cameras.
"Our citizens can actually expect to see a number of our officers already wearing body-worn cameras. These are the ones who have gone through the training program," Miller said.
In the months since last summer's controversial boardwalk arrests, the City of Ocean City has been pushing to have cameras fitted on officers by this summer.
That's well before the state-mandated deadline for having body cameras on police.
Some city visitors we've spoken to think cameras are a good idea.
"With all the police brutality and all that, it gives them more protection," said Lori McClellan of Pennsylvania.
"Transparency is fine, but there are two sides to every story and sometimes you only get one side without the other side," said Kathy Bernal of New York.
Miller says getting the cameras up and running for the busy summer season is a priority.
"We knew we wanted to get ahead of the game and equip our officers with body cameras as soon as possible," she said.
The Department says officers wearing the cameras will notify members of the public they come into contact with that their video and audio is being recorded.
Maryland's Police Accountability Act requires police departments across the state to be equipped with body-worn cameras by 2025.