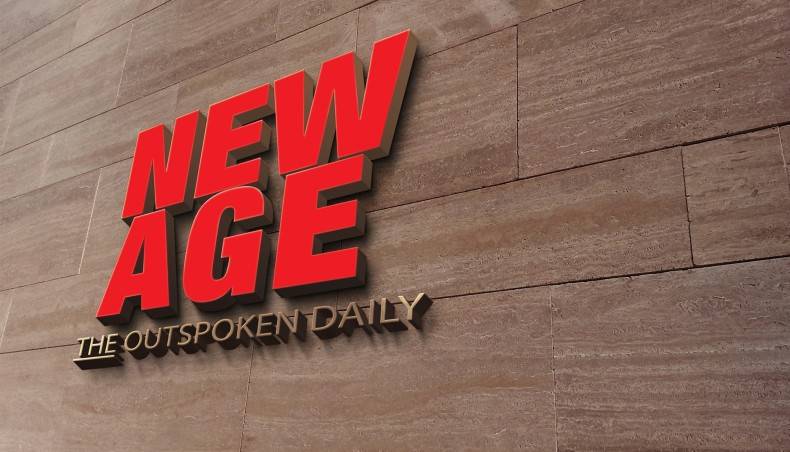 Pathshala Offers New Online Journalism Course
The Pathshala South Asian Media Institute has announced a new online course titled "Immersive Media and Online Journalism".
The announcement came during a press conference in Drikpath Bhaban in the capital on Wednesday. Pathshala and Konrad-Adenauer-Stiftung (KAS) jointly hosted the online course aimed at providing a platform for domestic and foreign journalists and students to reshape their approach to journalism and storytelling, according to a press release.
Pathshala Trust President Shahidul Alam, Pathshala Acting Director KM Harun, Head of Photography Department Khandaker Tanvir Murad and Pathshala Guardians Saydia Gulrukh and Aminuzzaman spoke at the press conference.
Shahidul Alam said, "The pandemic situation has taught us to think differently. Thus, he created opportunities to reach many students around the world by designing a new online course. '
He discussed the courses and explained how online journalism could be a useful medium in the future.
Interactive media and online journalism will cover free video lectures of six courses containing 39 video courses totaling 21 hours, the statement said.
The new course focuses on writing visual journalism, photojournalism, video journalism, interactive journalism and immersive experience, journalistic ethics, investigative journalism, and security guidelines.