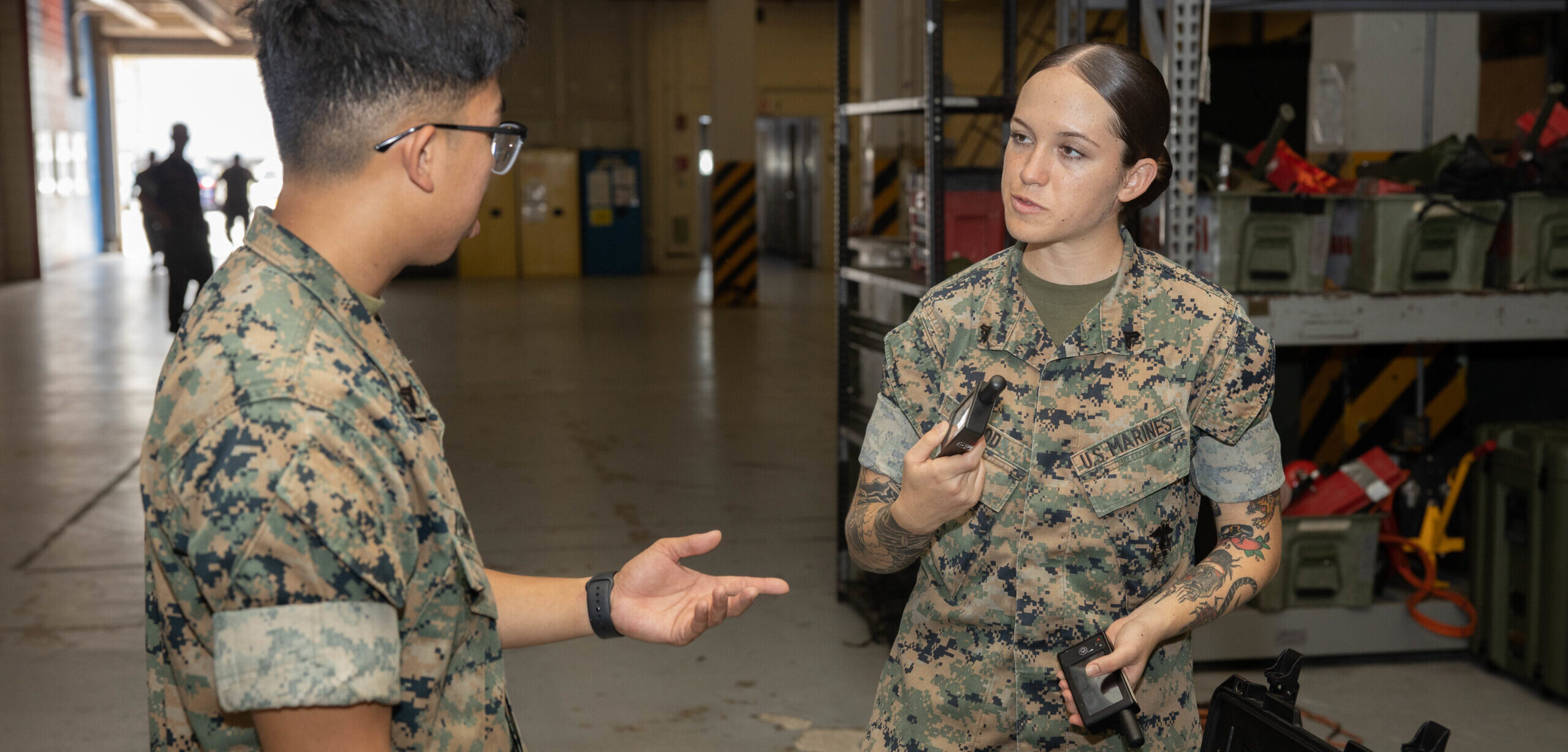 Photo Focus: St. Croix Marine serving in Okinawa, Japan
U.S. Marine Corps Cpl. Esther M. Wood of St. Croix is ​​currently deployed on a training exercise at Camp Kinser in Okinawa, Japan, where communications Marines from across 3rd Marine Logistics Group conducted a single-channel radio exercise to s train in the tactical use of their communications equipment, according to a press release.
Wood, a data systems administrator with 3rd Marine Logistics Group, briefed the group's commanding general and trained data systems administrators on the use of a mobile broadband kit and Shout Nano during the exercise. She enlisted in the Marine Corps through Puerto Rico Recruiting Substation in 2020.