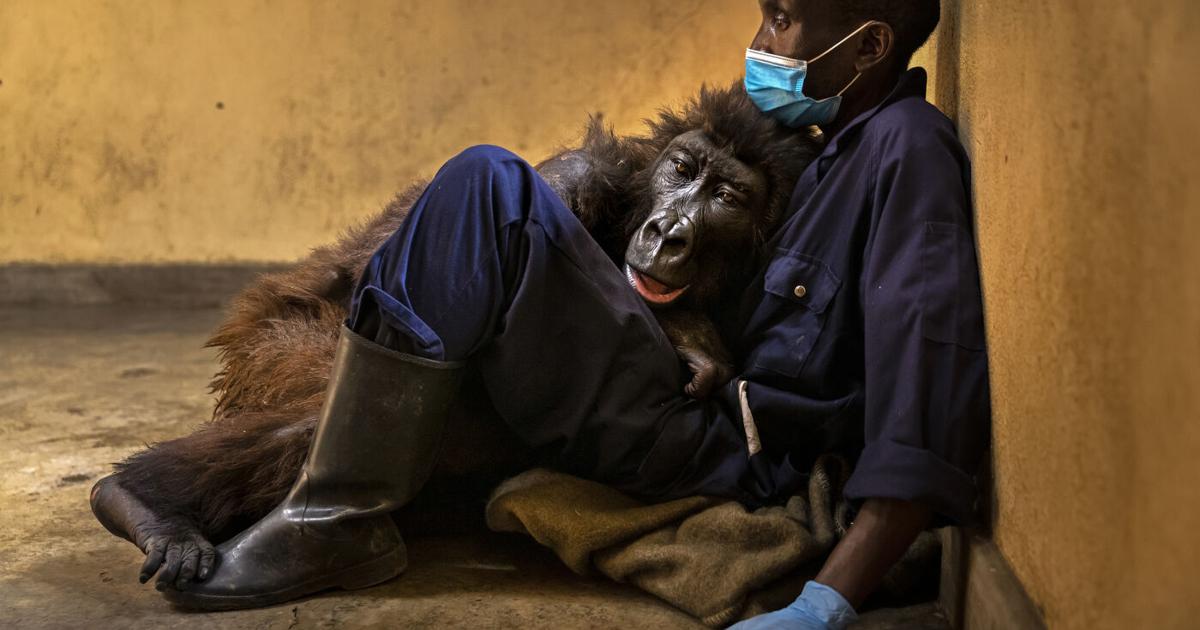 Pictures of the Year Names Winners of 79th Contest | Feature Articles
About six decades before The Missourian helped found the Missouri Photojournalism Hall of Fame, Missouri was already recognizing achievement in visual journalism through the Pictures of the Year competition.
The contest began in 1944 as a way "to honor excellence in photojournalism, preserve an organized collection of images, and come together as a community through the contest," according to POY's website.
For the second year in a row, the contest moved to a virtual format due to the COVID-19 pandemic. Photos for this year's competition were largely due to be taken in 2021 except for one category.
Beginning Feb. 9, judges sifted through print and online photos, documentary videos and visual packages, awarding first place, runners-up and excellence awards in each category.
Each photographer is entitled to a maximum of 15 submissions – either single images, a photo story, a project or a portfolio – in any combination of categories.
Categories cover a wide range of topics, including news, portraits, science and the environment, sports, documentaries, and photo editing.
POY 79's competition also featured the return of Olympic categories, showcasing work from the Tokyo Summer Olympics as well as Impact 2021: COVID-19 Year 2, where photographers could submit in-depth stories spanning the two years of the pandemic.
San Francisco Chronicle photojournalist Gabrielle Lurie won the local photographer of the year award for the second year in a row, the first time a nominee has won two years in a row since 1971.
In addition to unique images, her winning portfolio included stories about eviction, abortion, homelessness and drug addiction.
Lurie's full winning portfolio is shown below.
Lynsey Addario won first place in the Photographer of the Year, International category. It was the first year since 1997 that women won both Photographer of the Year categories.
Addario's portfolio included stories about female firefighters in California, floods in South Sudan and the Tigray War.
Addario's full winning portfolio is shown below.
A full list of winners and their winning images are available at POY.org.
On April 22, POY will host an exhibit and presentations from this year's competition at the Reynolds Journalism Institute on the campus of the University of Missouri, Columbia. More details about the event will be listed on POY.org in the coming weeks.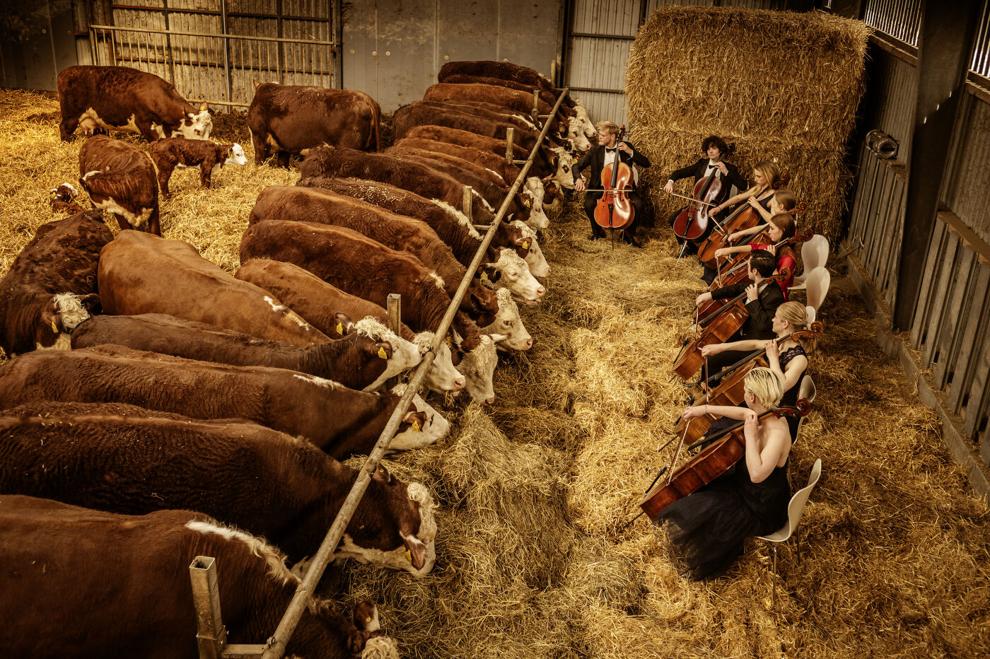 On April 23, a specific POY session will be presented at the Unbound Book Festival at Columbia.
"We're going to be bringing visual storytellers into the fold," said Lynden Steele, director of POY.