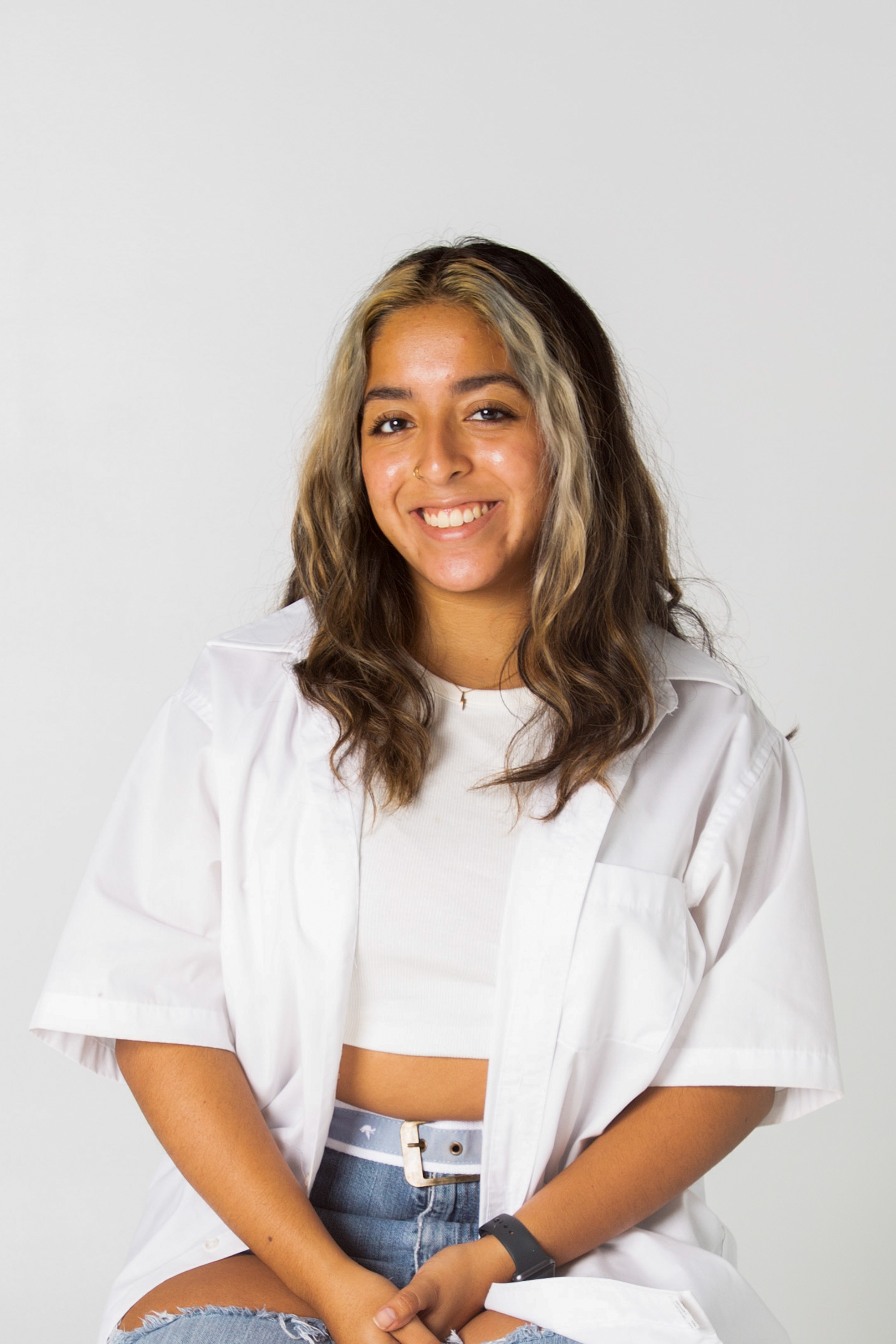 Public Relations Internship for Journalism Student in New York
Junior journalism major Anna Birk is in New York this spring to work for the Miss Universe Organization (MUO) as a public relations and social media intern, an exclusive opportunity offered by the Scripps College of Communication.
Here's how Anna describes the experience so far:
The internship was everything I dreamed of and more. As someone who is passionate about both magazine writing and communicating through social media, my experience so far has pushed me out of my comfort zone – in the best way possible.
On the PR side, I directly helped monitor media alerts and write press releases and video scripts for MUO.
Recently, I had the privilege of attending high-level press releases regarding the current situation in Ukraine. Cold outreach pitches for press events have also been a recent task for me, along with a growing amount of research on past titleholders and current events.
I still participate as a copy editor for VARIANT magazine, so being able to translate my skills from college to internship and back has been incredibly helpful. Miss Universe, Harnaaz Sandhu, writes monthly update letters for her fans, and I also helped edit them.
On the social media side, my supervisor assigned me the task of scheduling daily media posts, including birthdays and other last-minute media videos. I also had several opportunities to be on site for media days and was able to practice my camera skills to film for social media.
One of my favorite on-site media events was the opportunity to attend the "Cyrano" red carpet screening – easily one of the most stressful yet rewarding events I've been to so far. , and being able to meet the stars of the film was amazing.
The film screening/premiere was something I found out about no more than 24 hours before the event started. My boss looked at me and said, "Do you want to go to a movie premiere tomorrow? Naturally, I said yes without hesitation. My role was basically to be the travel manager, making sure everything was going well and that we got where we needed to go.
The scouting event mirrored the start of a race; you wait, and wait, and build anticipation and then all of a sudden you're rushing in front of the cameras, keeping one eye open to make sure everything is going well.
I arrived at the event before Harnaaz, and when his car pulled up, I was given a preview of how the red carpet would unfold. We walked, waited to be ushered in front of the movie poster backsplash, I ran through the cameras on the other side of the carpet and watched and waited for Harnaaz to wave me over to receive her Miss Universe sash – in that case, I would hurry back to the mat. We had to take pictures with and without a belt, hence all the racing. Before we even had a chance to step on the carpet, the main actors and actresses arrived, stopping the rest of the carpet. I think Harnaaz and I were blown away to see Peter Dinklage, Kelvin Harrison Jr., Haley Bennett, and the director, Joe Wright.
After we finished our press appearance, we were able to interact with the other stars walking the carpet and the movie stars as well! I think Kelvin was maybe more excited to see Harnaaz than we anticipated – it was a cute moment. After many photo ops and interactions with others inside, we were escorted to our seats and watched a short intro by the cast and crew on stage before the film began. The film was amazing, I was captivated by the musical adaptation of Cyrano's age-old tale and his tender love for Roxanne.
I'm excited to continue making connections in the city as well! Maybe I'll stand in front of the New Yorker or New York Times buildings and talk to every person that comes in.