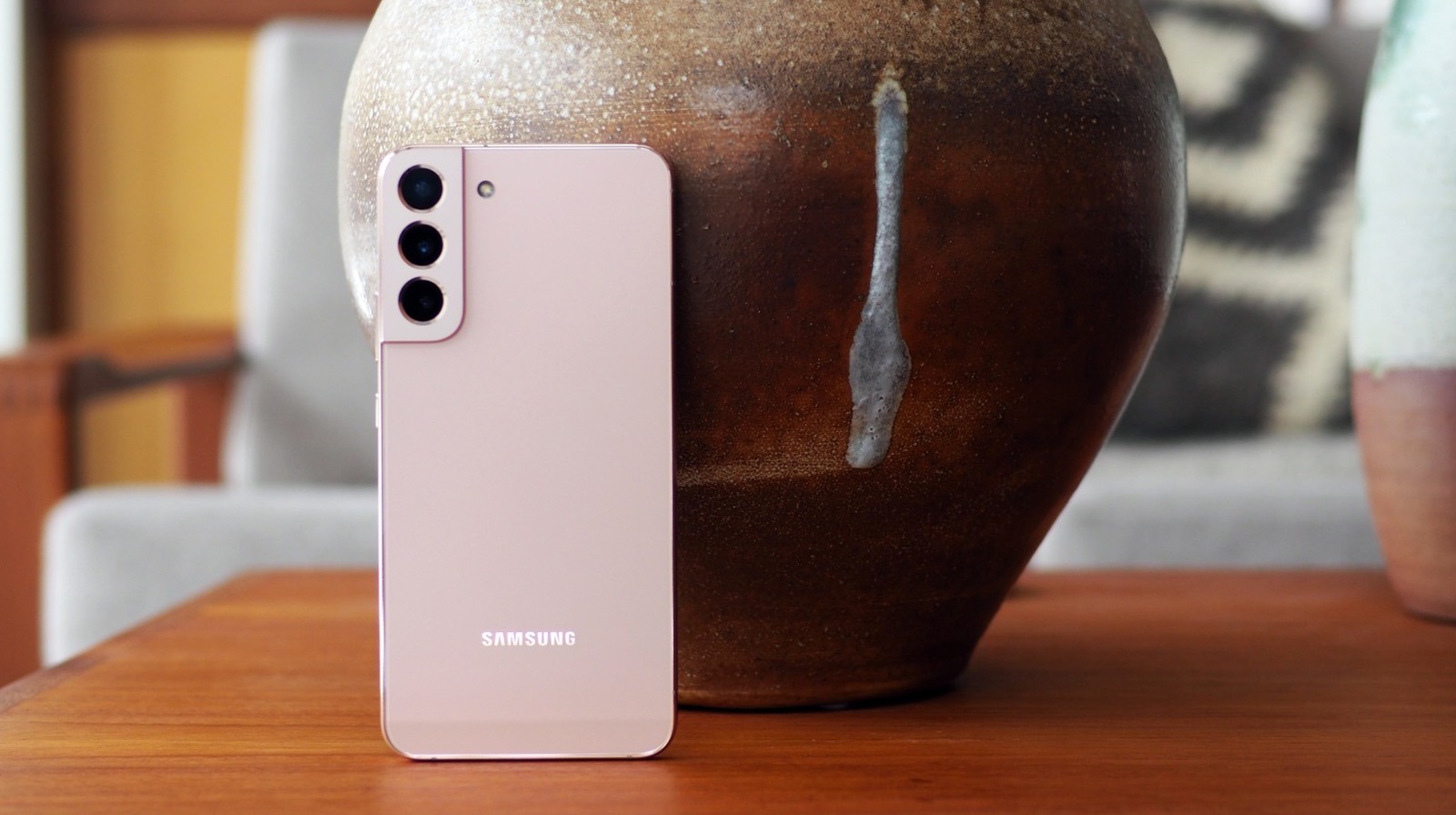 Samsung Galaxy S22 Plus review: 2022's easiest choice
At $999.99, the Galaxy S22+ isn't more expensive than last year's Galaxy S21+, though you'd still be forgiven for cringing at the thought of essentially spending four figures on a smartphone and not not even get the full flagship. Samsung is making up for that pain with some healthy trade-in deals, not to mention a pre-order promotion that gets you the 256GB model for the price of the base 128GB version. If things stay true to form, in the meantime, even bolder deals will likely arrive shortly; we've seen things like two-for-one promotions or multi-hundred dollar discounts in previous years, and I'd expect the same for 2022.
For most people, the Galaxy S22+ is all the phone they'll ever need from the Galaxy S series. The S22 Ultra's slightly larger screen, S Pen support, and 100-megapixel camera are nice but far from essential. The S22, on the other hand, has slower charging and a significantly smaller battery, which together feel too much like a compromise.
If there's a wildcard, it's the Pixel 6 Pro. It starts at $899, isn't as powerful as Samsung's phone, but gives you a front-row seat to Google's computational photography developments. If you're the type of person who just needs to have the cutting edge software, that will count for something; I guess everyone will be better served with the longevity of Samsung's Android OS update commitment.
As the sweet spots disappear, the Galaxy S22+ looks like the ripest cherry in Samsung's 2022 lineup. It might not be a fancy foldable, or it has the most megapixels, or the biggest screen, but it doesn't feel like it's lacking either. There are very good reasons do not to choose the Ultra instead, beyond the money you save in the process, and while those who need to have the latest and greatest might think otherwise, for the mass market this midpoint is correct.