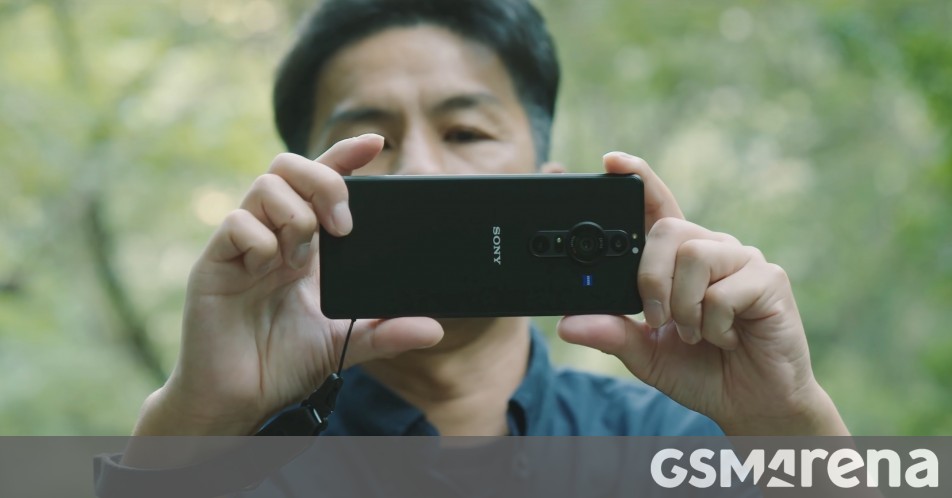 Sony releases more videos showcasing the camera prowess on the Xperia Pro-I
[ad_1]
Sony is clearly very proud of its new Xperia Pro-I and is enjoying it thoroughly and with good reason. The Xperia Pro-I is honestly more akin to a professional tool, like a DSLR than a general-purpose smartphone, and it makes sense to treat it as such, letting it experiment and give its opinion to the creators. This is exactly what Sony has been doing since the phone was announced. After what has been a tremendous initial explosion of highly informative material, feature explanations, and how-to videos, the Japanese giant has now started to offer more "experience" style coverage for the Xperia Pro-I. It is definitely worth checking out if you have a few spare minutes and are interested in the current state of mobile photography.
Takashi Namiki – a natural world photographer does an amazing job of showcasing most of the features and aspects of Xperia Pro-I flagship photography in an interview format, with plenty of high quality shot examples.
In case you missed Sony's first batch on more technical showcases, linked above, the main draw of the Xperia Pro-I is the giant 1 "-type 20MP main camera, with a dual aperture system. (f / 2.0 and f / 4.0), large pixel pitch of 2.4 µm, high dynamic range and real-time object tracking.
If videography is more your thing, Sony has you covered as well, with a whole host of features and a deep and powerful cinematic capture mode in particular. The recently released "Rabbit Hole" vlog-style short film below is a great showcase.
And if you like that kind of content, you should definitely check out our own in-house project shot with the Cinema Pro app on the Xperia Pro-I. We made sure to upload our video in 4K to really give you the full picture. And we also have a pretty detailed article on the videographic aspects of the device to follow.
Finally, filmmaker and director Philip Bloom as well as YouTube creator Sara Dietschy also shared their thoughts, experiences, and some video footage of the Xperia Pro-I, which you can check out in the following playlist.
https://www.youtube.com/watch?v=videoseries
Source
[ad_2]