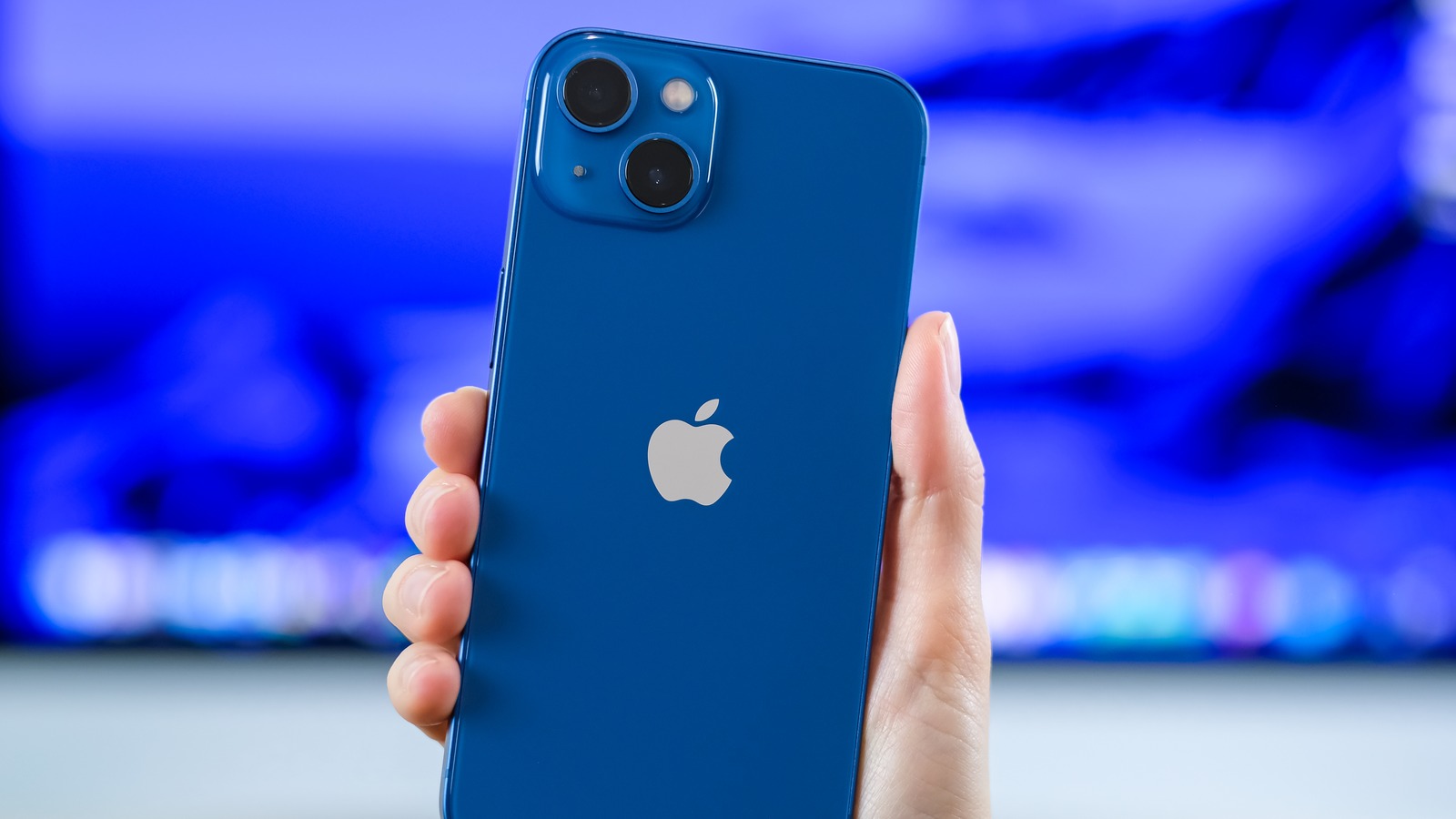 The transformation of the iPhone from 2007 to 2022
Until the iPhone 4S, Apple continued to offer the same 3.5-inch screen size. When Android's competitors released phones with larger screens, Apple was forced to change the iPhone's display size to compete (via inews). This happened with the introduction of the iPhone 5 series, which consisted of three different models – iPhone 5, iPhone 5S and iPhone 5C.
Although larger, the iPhone 5 series screen was not radically different: the screen size was increased from 3.5 inches to 4 inches, with an aspect ratio of 16:9. The iPhone 5 ran on iOS 6 which, combined with Apple's A6 silicon and 1GB of RAM, offered improved performance and faster multitasking, according to Apple. Another key update was the removal of the pin connector and the introduction of the Lightning connector to replace it, which continues to exist on all iPhone models to this day.
Again, the iPhone 5S was launched as an upgrade to the iPhone 5, with an improved Apple A7 chip, a new 8MP iSight camera setup with TrueTone flash and, most importantly, the Touch ID. The traditional home button was replaced with a biometric identification system which was the most advanced in its league. It also contains the latest iOS 7 which has brought features like AirDrop, Control Center and Notification Center. Eventually the iPhone 5C was introduced, which was essentially an iPhone 5 but came in five different color finishes, according to Apple.