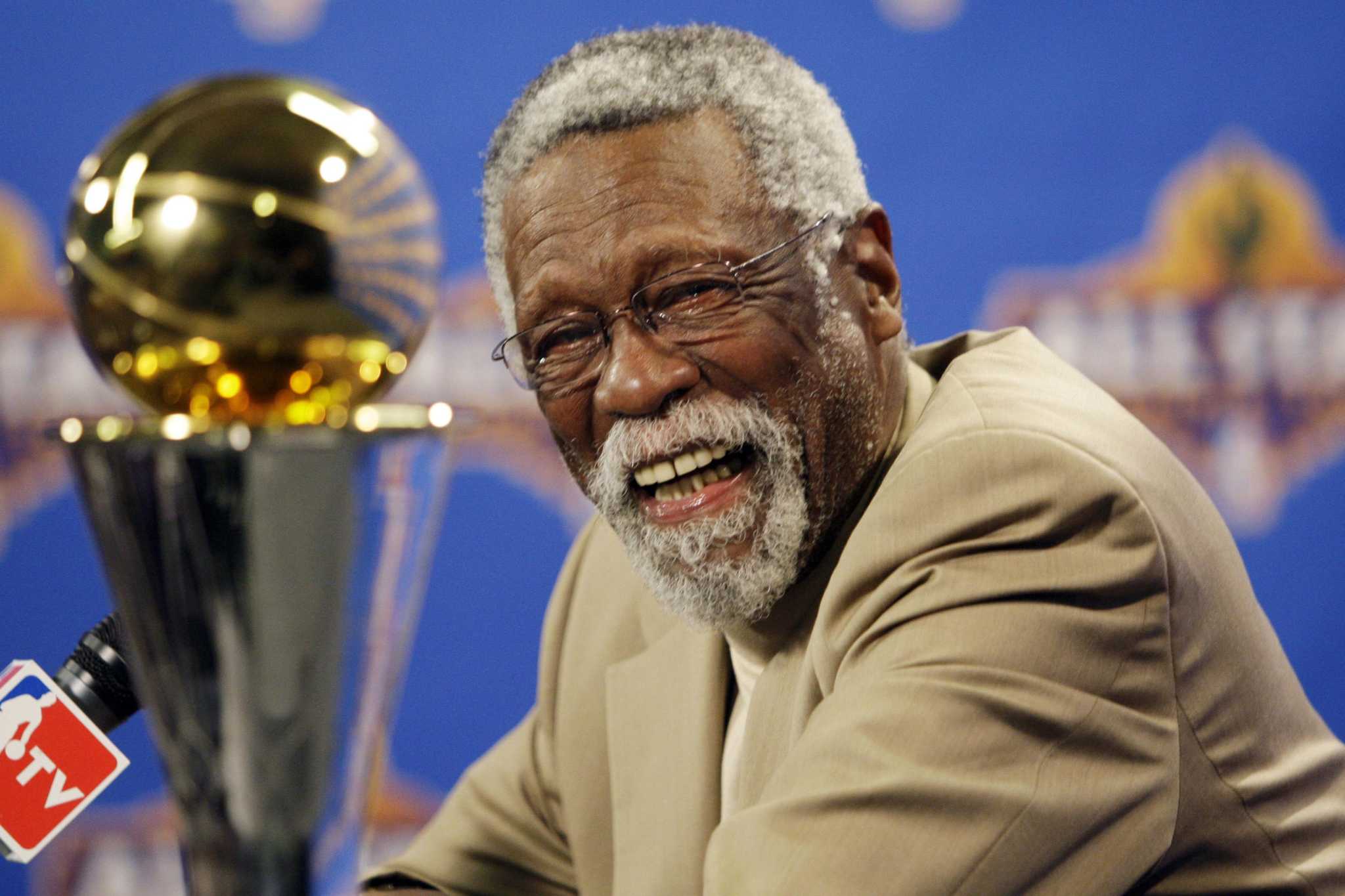 When Bill Russell taught a kid about journalism and life
Bill Russell and I never got along. However, he taught me a valuable lesson that applies to journalism and life, namely making snap character judgments.
In 1979 Russell wrote an autobiography and went on a book tour. My sportswriter asked me to interview him. We met at a restaurant in Los Angeles. As an enthusiastic reporter, I came prepared with a list of brilliant, mostly non-basketball related questions. I knew Russell was a Renaissance man who didn't like being typecast as a former basketball star.