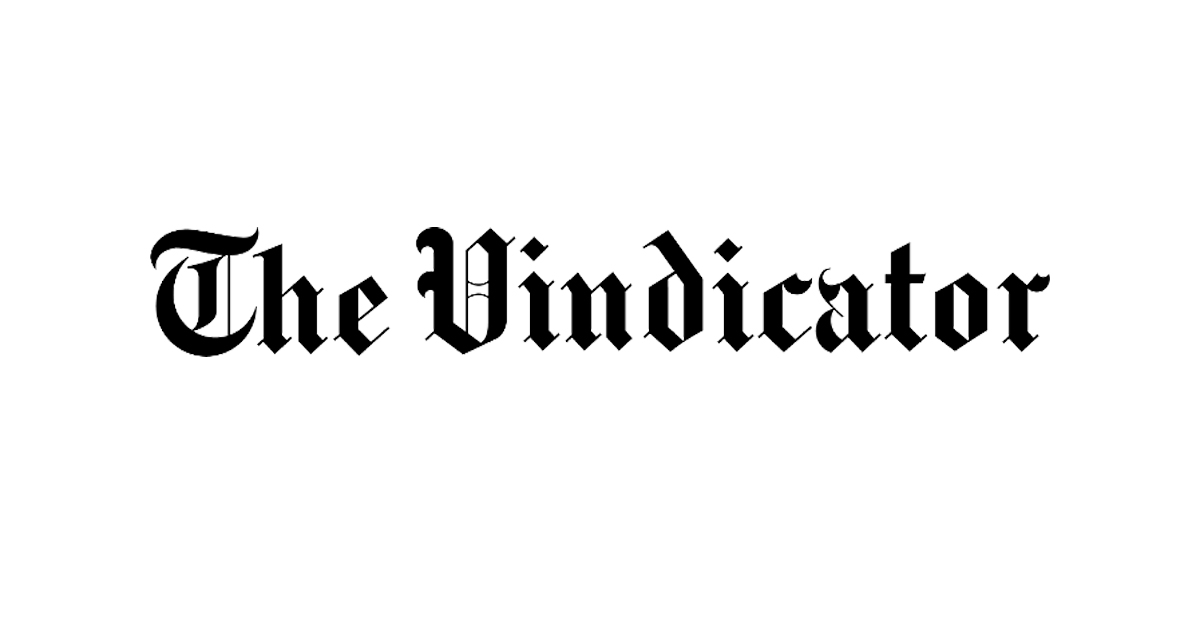 Youth services on track with cameras | News, Sports, Jobs
As incredible as it may seem, the Ohio Department of Youth Services decided this month to begin equipping guards at its detention centers with body cameras and pepper spray. According to a letter to department staff, seen by The Columbus Dispatch, the decision follows the most recent wave of unrest and assaults inside Ohio detention centers.
ODYS director Amy Ast said in the letter that she believed the change would mean fewer injuries to staff and miners. It could also mean more accountability from the guards, as their behavior will be monitored through a body camera.
The first will be the Indian River Juvenile Correctional Center in Stark County, where there have been two disruptions and several assaults on staff recently. But, as you might expect, not everyone is a fan of the change.
"DYS is in the position to raise the children in his care. If a parent pepper sprayed their child, they would rightfully be investigated and likely charged with child abuse," Ohio Public Defender Timothy Young said. "Studies show that children are at increased risk of neurological and respiratory damage from pepper spray."
Children are of course at risk of injury if physical strength is also required. And Ast may be right that the threat of being pepper sprayed could lead to a reduction in violent behavior — and even the possibility that minors are more likely to be released on time.